We Value Our Customers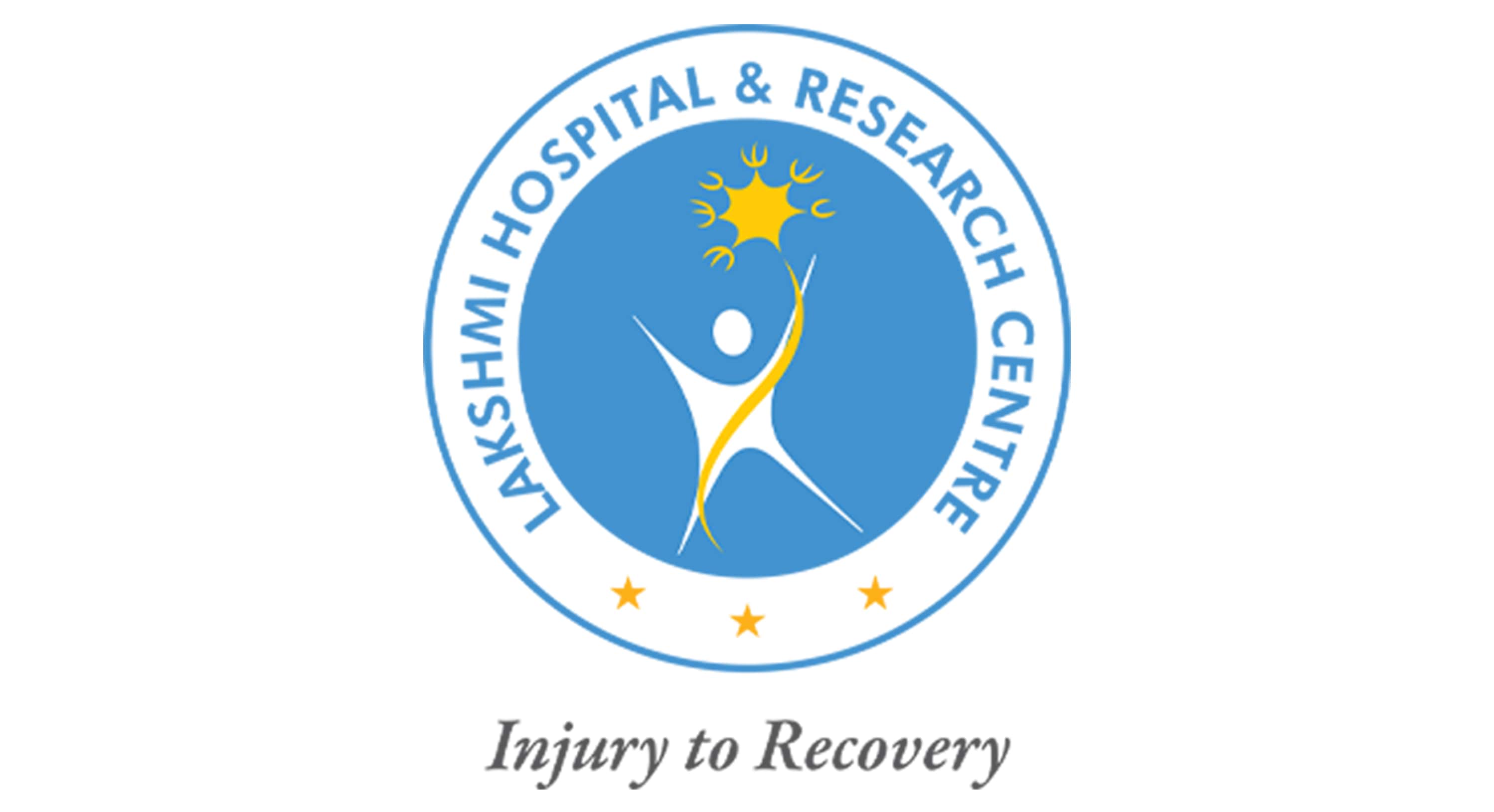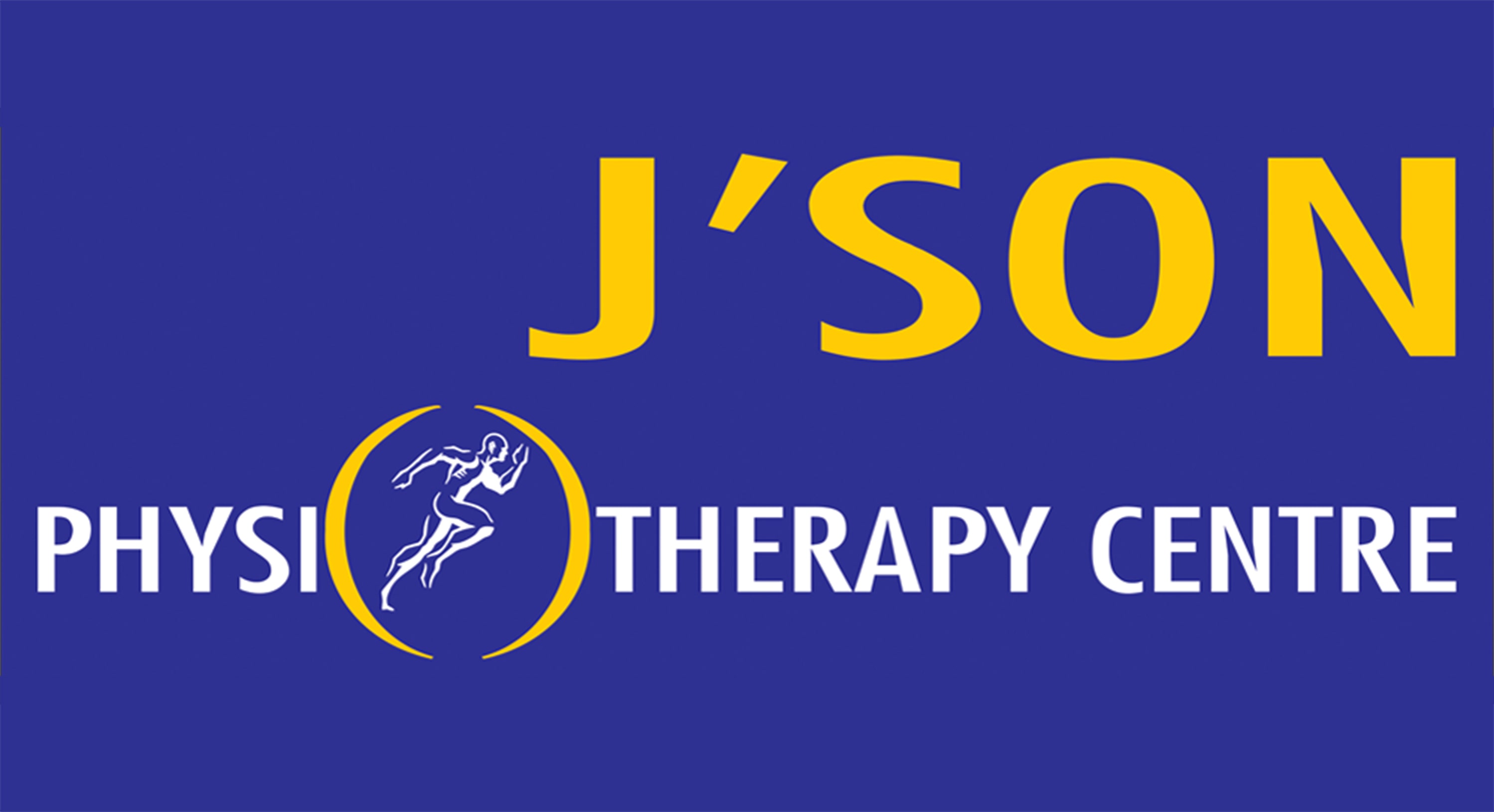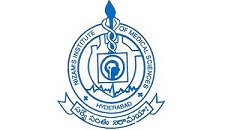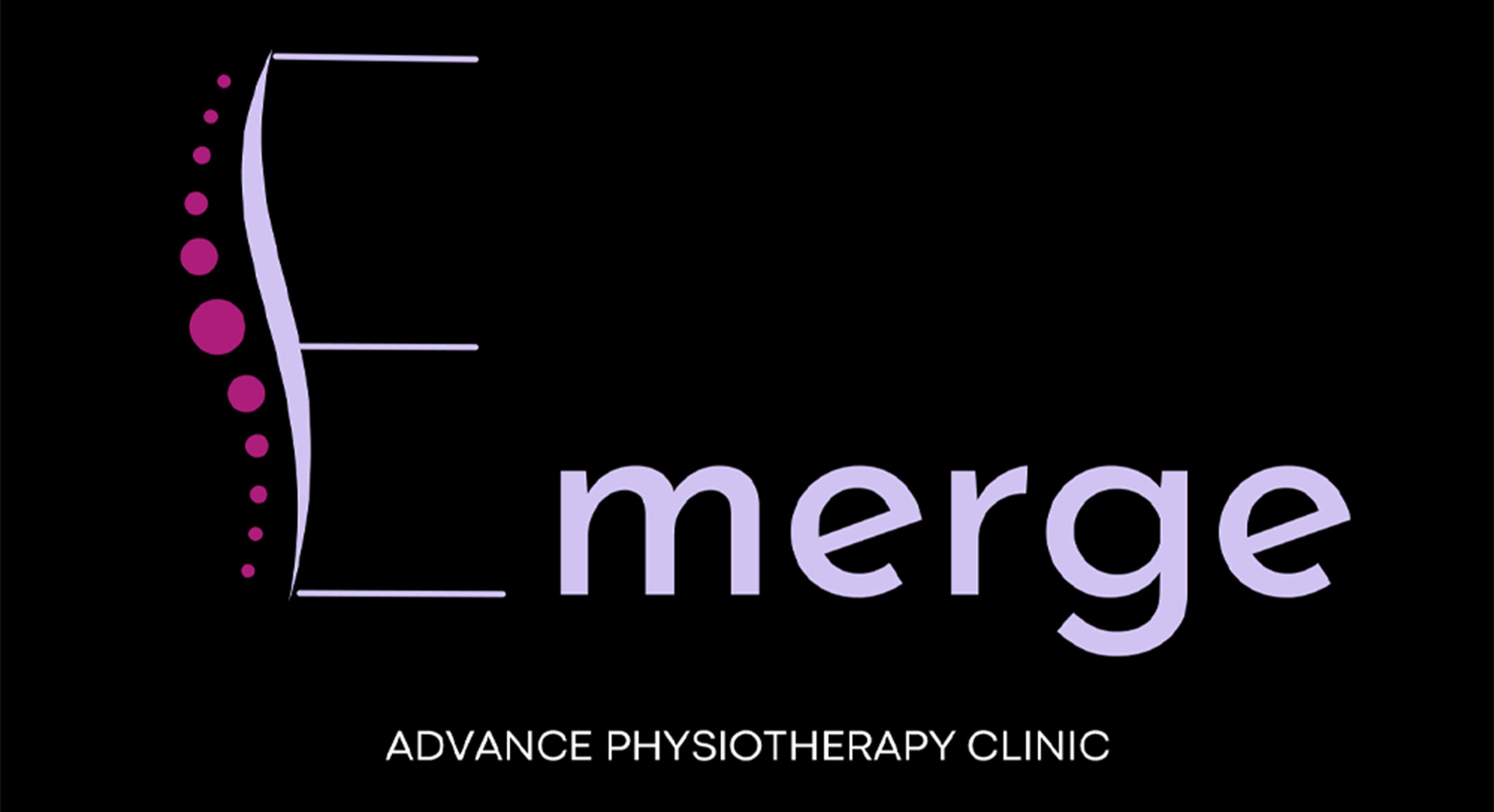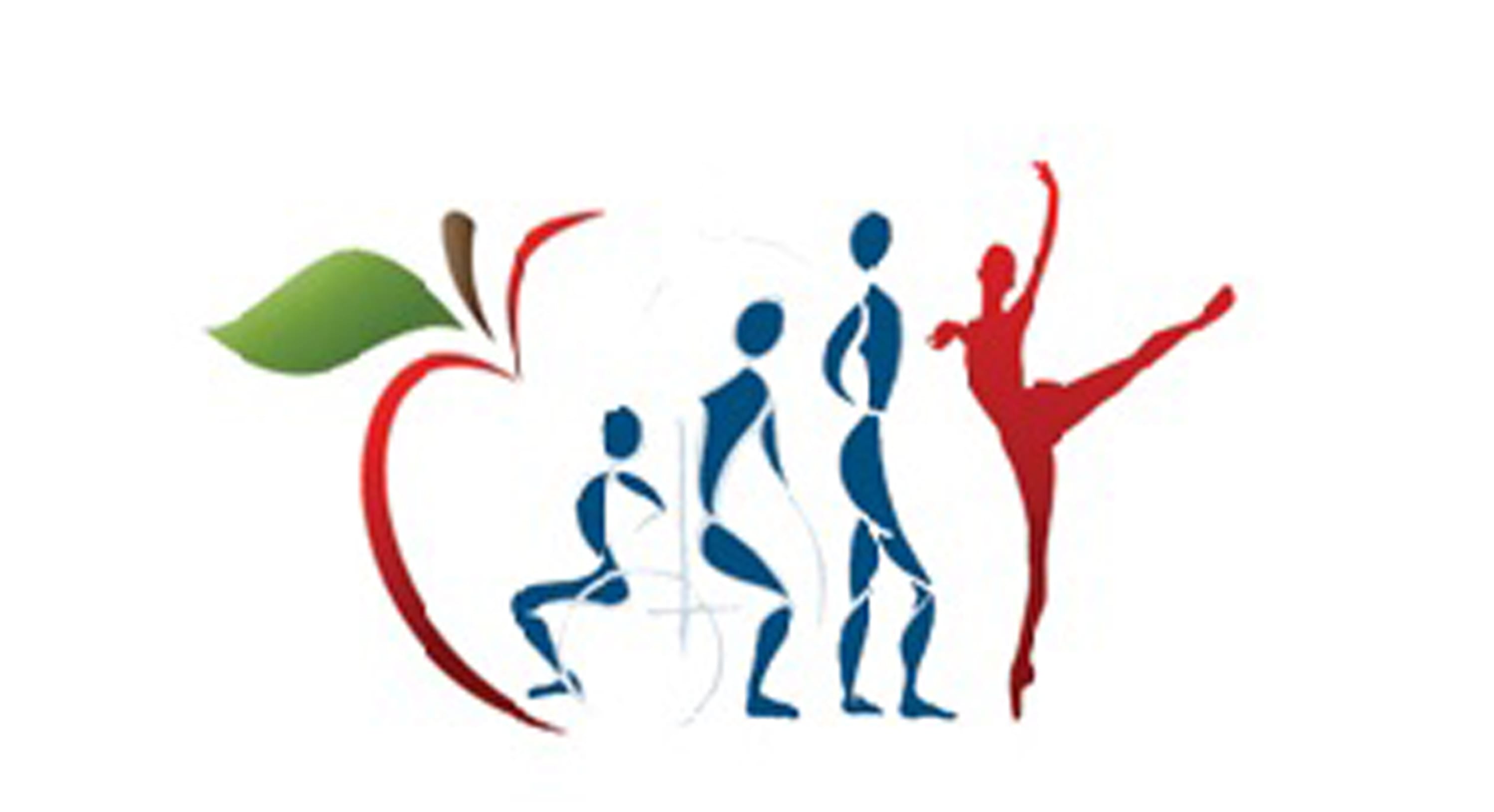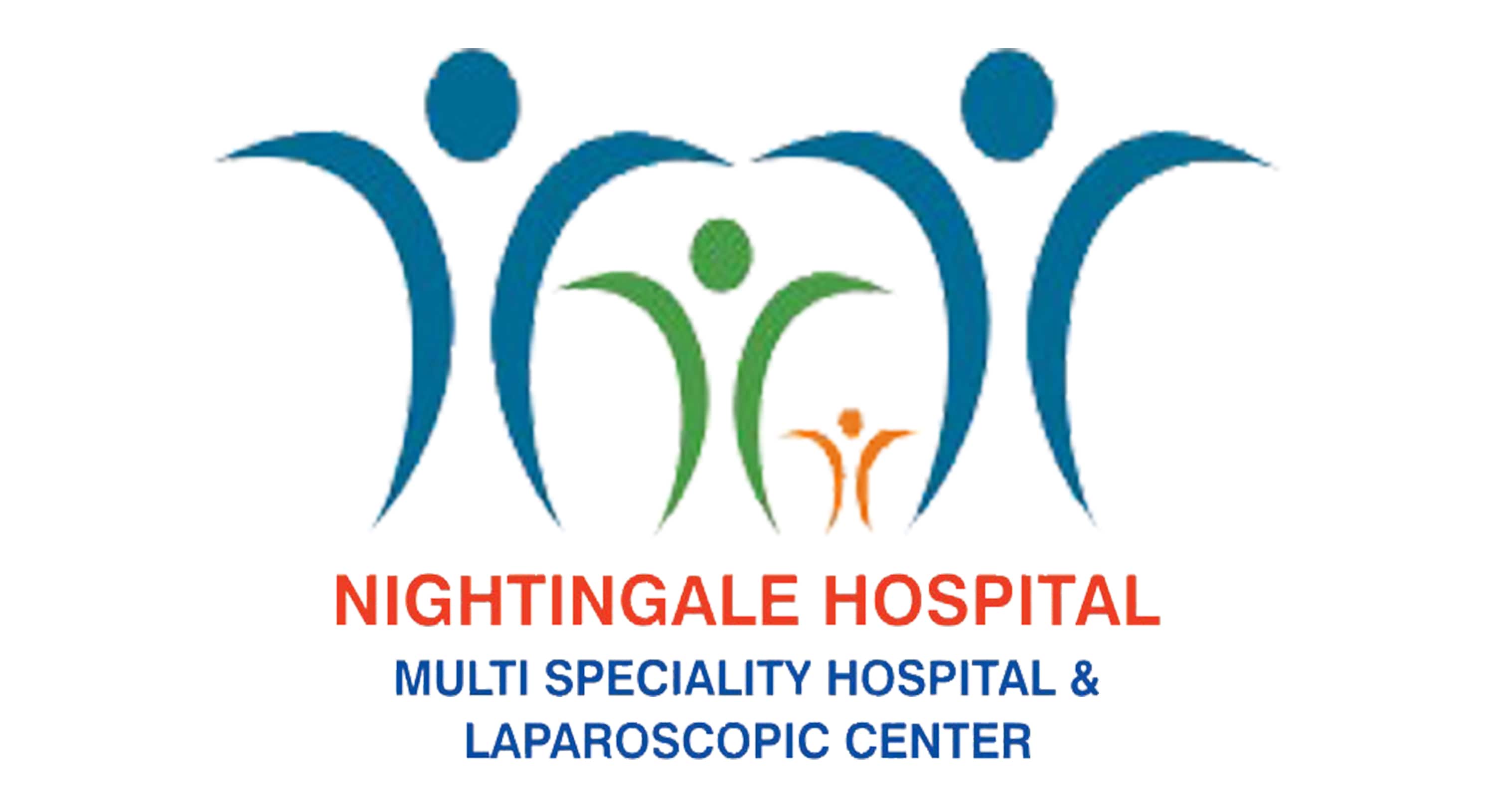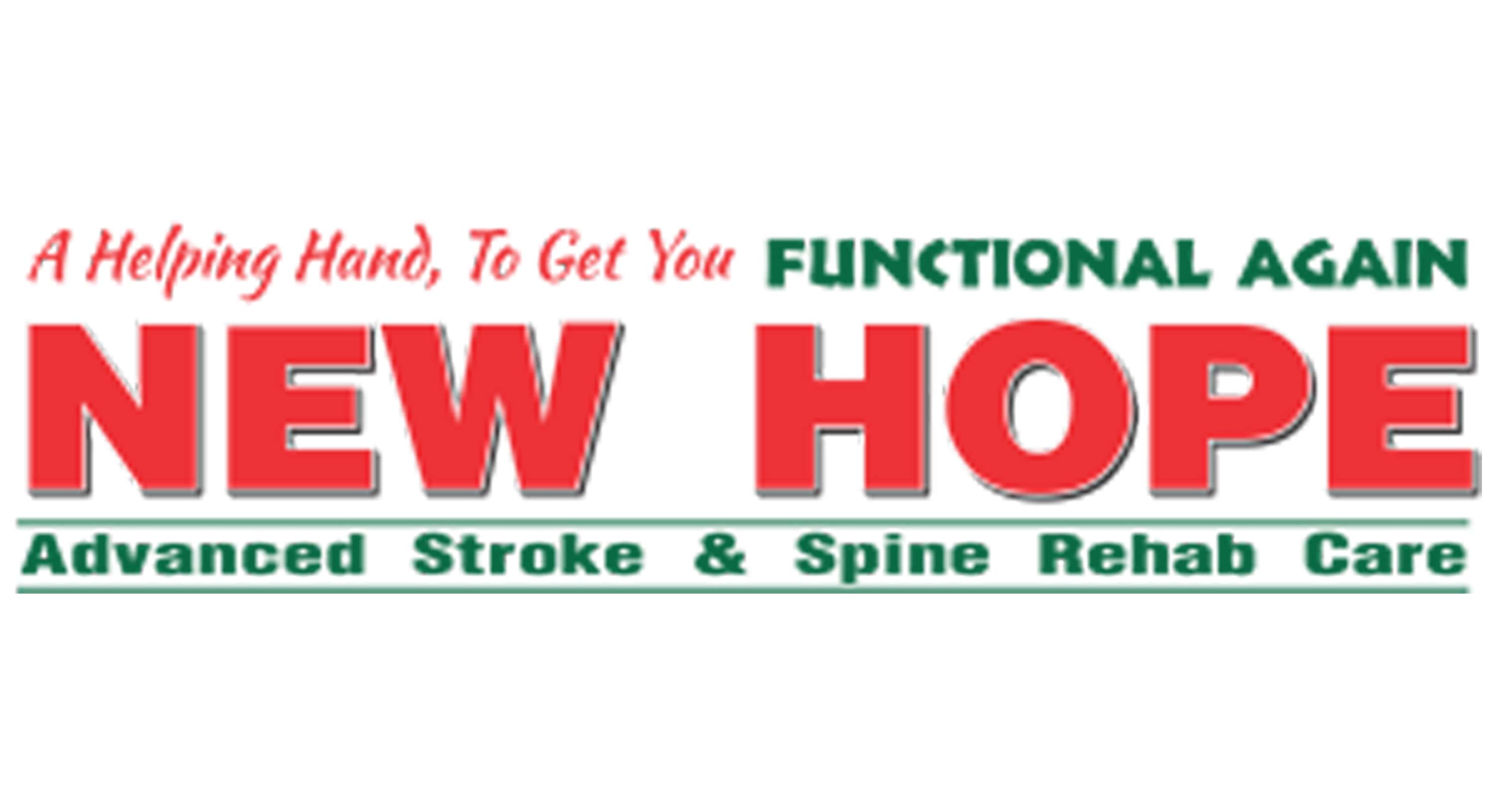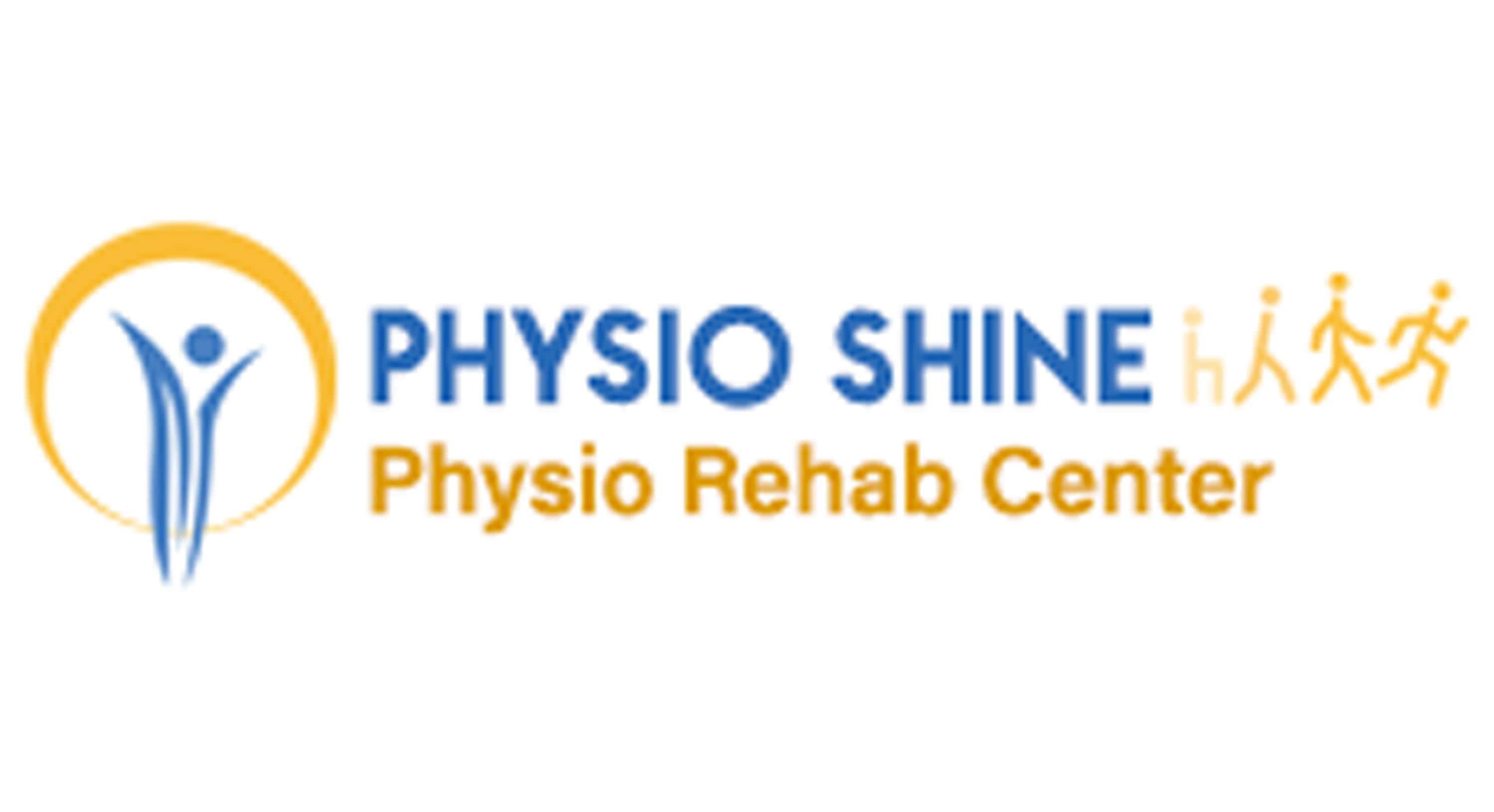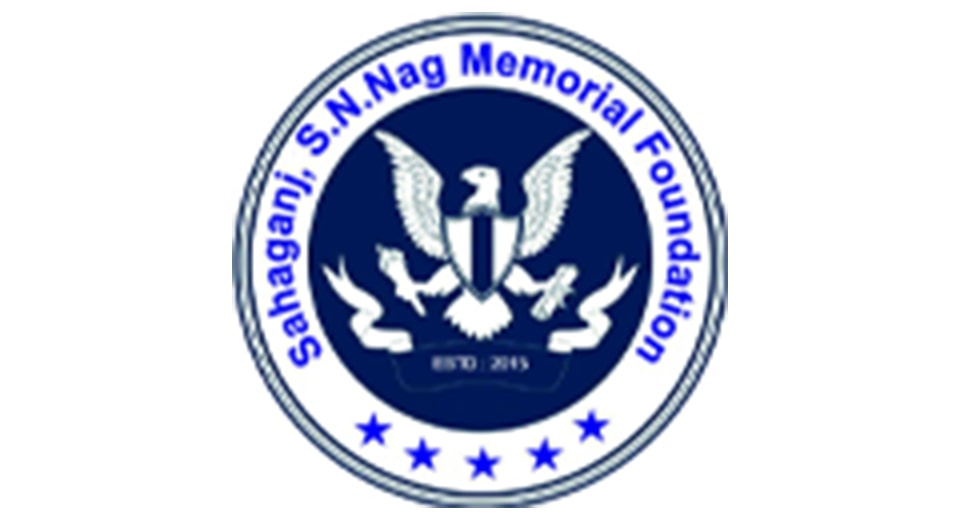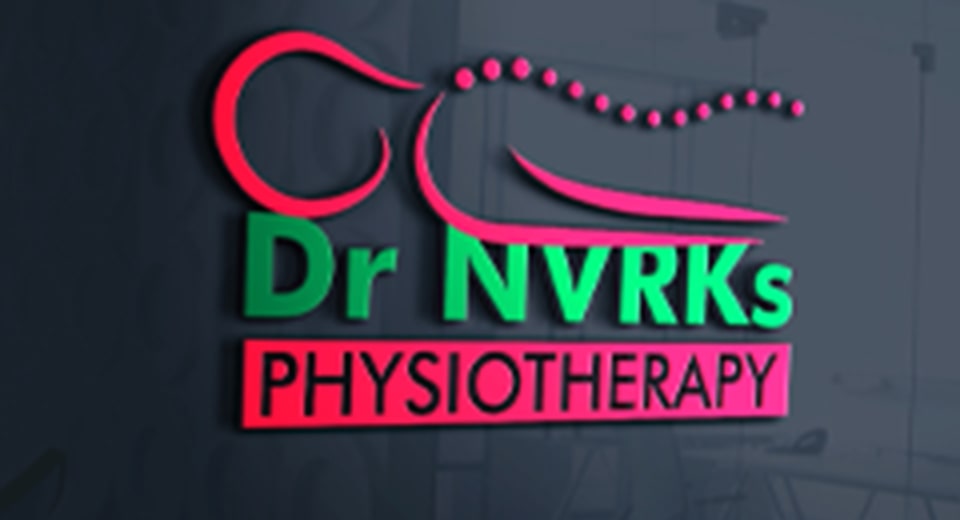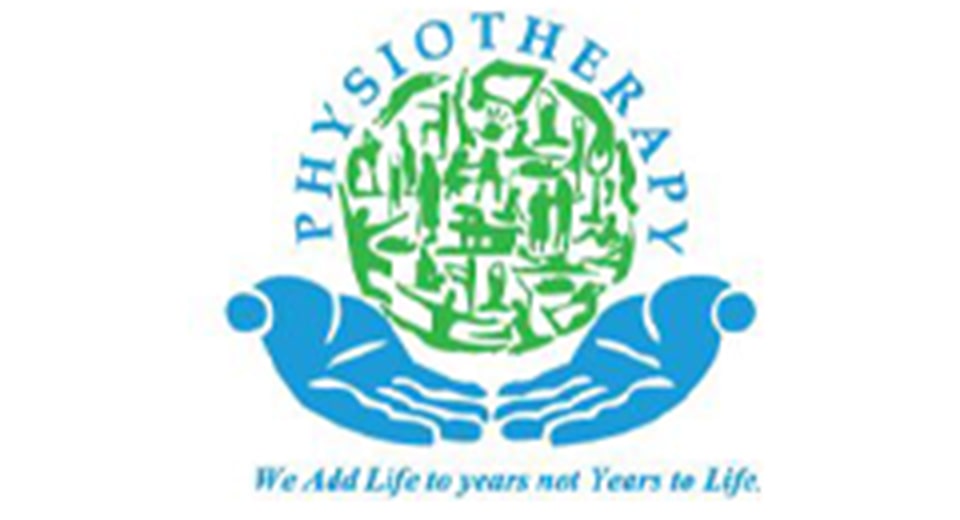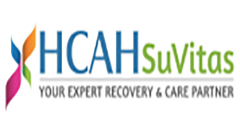 We Provide Tailor-Made Solutions For Each One of You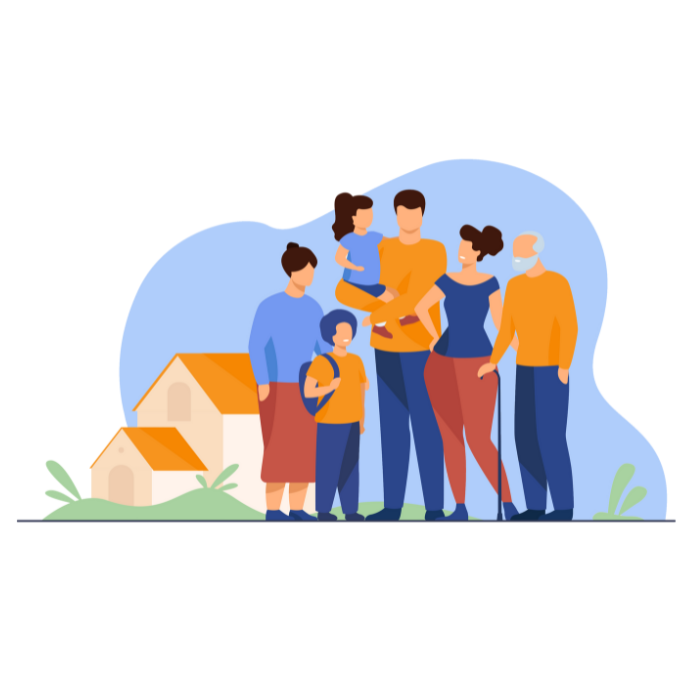 Master Health Checkup For Your Movements
Ever noticed that the joint aches and muscle problems creep up suddenly one day? The truth is that it does not happen overnight. Sadly joint and muscle tests were never a part of your master health checkup, and hence never identified.
We provide solutions to identify movement related problems early, leading to pain-free life.
Book Now
Get The Answers You Need During Your Recovery Journey
Are you suffering from pain and is it impacting your work and life? Are you worried whether your treatment is helping you recover well?
We provide well proven solution to monitor your recovery which shows even the tiniest of improvement during your physiotherapy treatment to ensure you walk home with confidence, like never before.
Book Now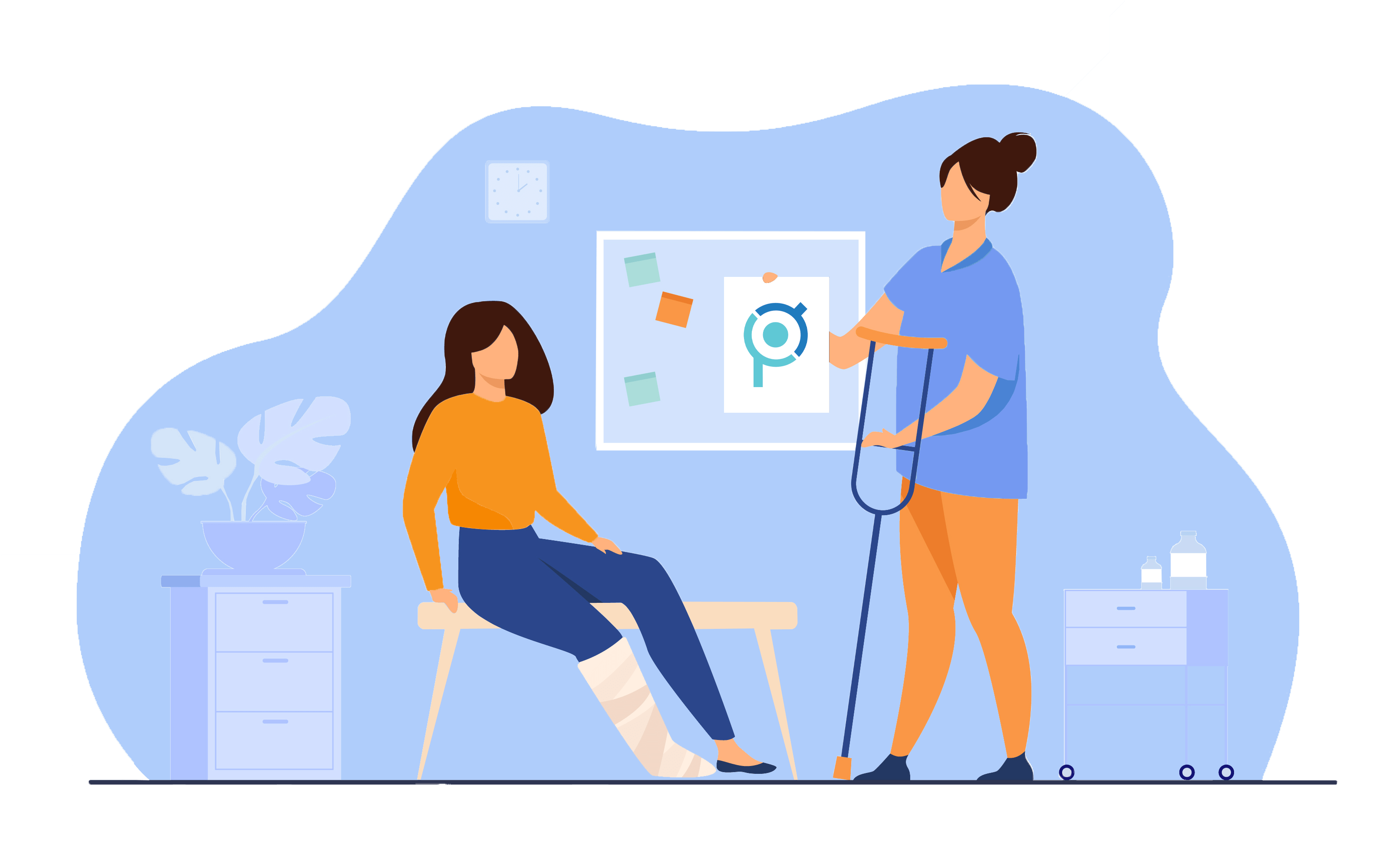 You can count on the outcome measures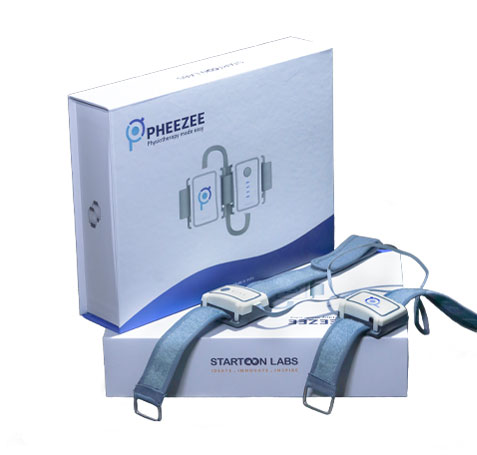 Our technology - Pheezee
Pheezee transforms the unorganized physiotherapy sector into an organized one by documenting, standardizing and digitizing the physiotherapy practice.
You can keep a timely check of your joints and muscles health by monitoring your movement health. Help yourself to stay fit and independent for all your daily activities.
Download Brochure
Know More
You can use Pheezee on all major joints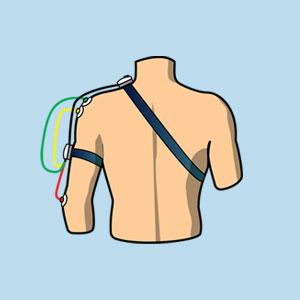 Shoulder
Check the mobility of scapular region and know your recovery journey.
Wrist
Assess radial and ulnar wrist pain etc and provides detailed report on it.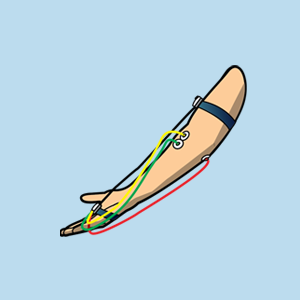 Forearm
Get detailed assessment over the forearm recovery process through automatic generated reports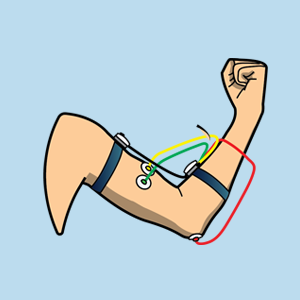 Elbow
Get to know detailed assessment of lateral elbow pain, Lateral epicondylalgia etc and see the recovery tangibly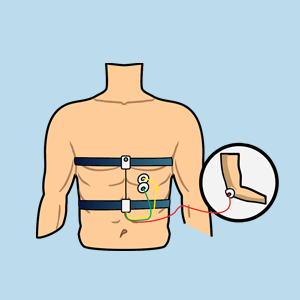 Spine
Know your recovery for Spinal cord injury and get to know the tiniest details of recovery. This will be helpful in reducing emotional distress too.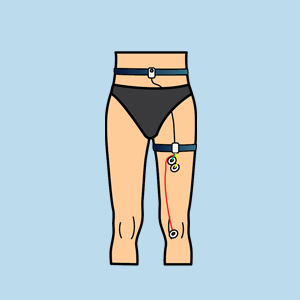 Hip
Easen the recovery process by providing detailed assessment of Hip osteoarthritis or chronic arthritis etc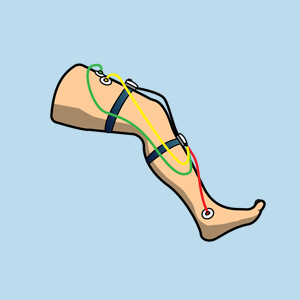 Knee
Comparing knee assessment at pre-operative and post-operative condition, builds confidence about the effect of electrical muscle simulation ad treatment methods followed during recovery phase.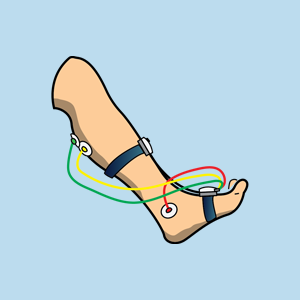 Ankle
Monitor and track the ankle sprain irrespective of the fact that whether they are in Inflammatory phase, proliferative phase or early remodelling
A Glowing Endorsement in Pheezee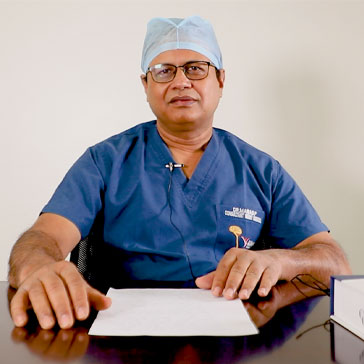 Dr. Manas Kumar Panigrahi
Sr. Consultant Neurosurgery
KIMS Hospital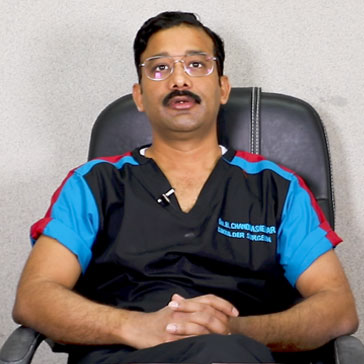 Dr. Chandrasekhar
Consultant Shoulder Surgeon
Sunshine Hospitals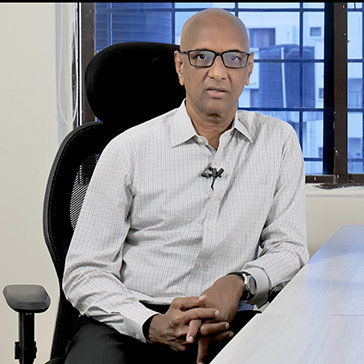 Dr.A. Rampapa Rao
Chairman and MD, PACCS Healthcare,
Director at Ucchvas transitional Care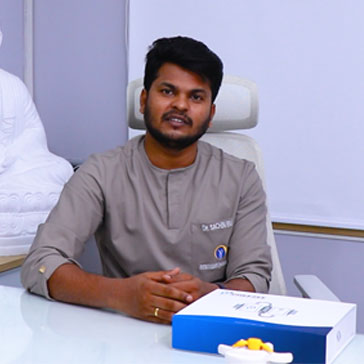 Dr. Sachin raj
Founder
Physioshine Rehab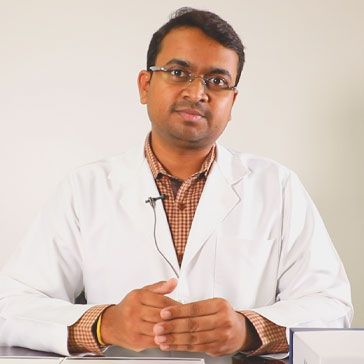 Dr. Ajay Kumar
MPT (Neurology)
KIMS Hospital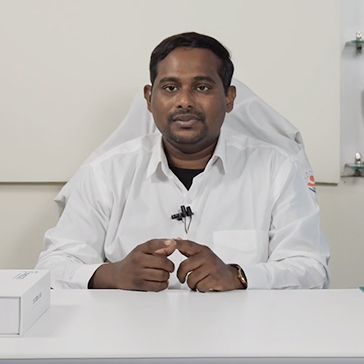 Prof. Dr. Vijay Battina
Director, Chief Physiotherapist
Ucchvas transitional Care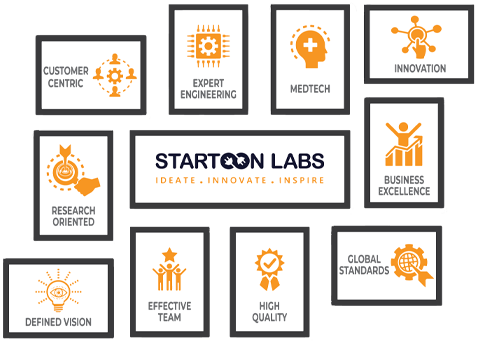 Building innovative
solutions for health care
Startoon labs is a medical device company founded by IIT and IIM alumnus and headquartered in Hyderabad, India. It has been funded by BIRAC, Department of Biotechnology, Government of India and registered as MSME. Startoon labs has recognized the need for monitoring and tracking device in the physiotherapy field. And they came up with the Pheezee which has completely transformed the physiotherapy field.
Know More
With Support, We've Been Able To Achieve Our Goals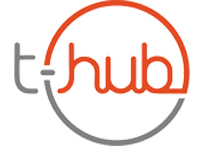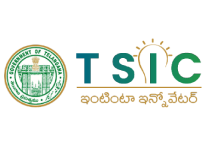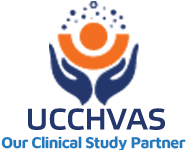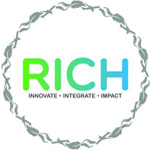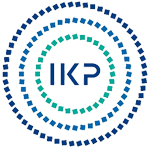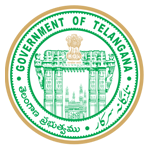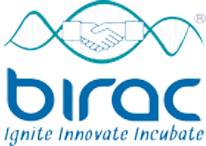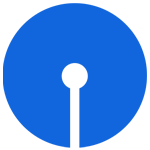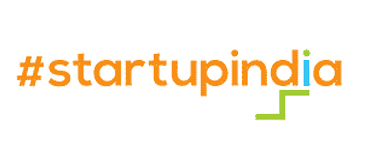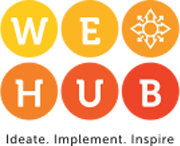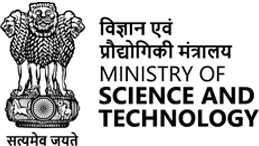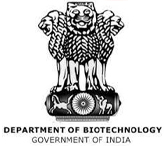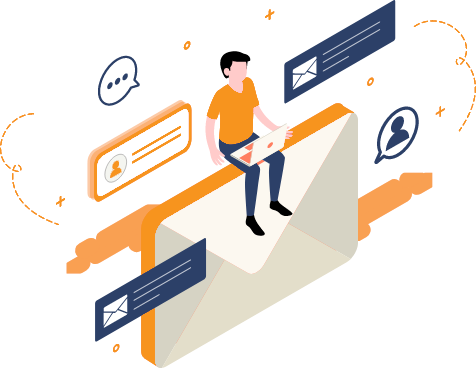 Connect With Us
Want to connect with us? Lets get this conversation started. Tell us a bit about yourself, and we'll be happy to help you with your queries.
Contact Us